Seminar aikido: Martin Švihla (5th dan)
Seminar aikido: Martin Švihla (5th dan)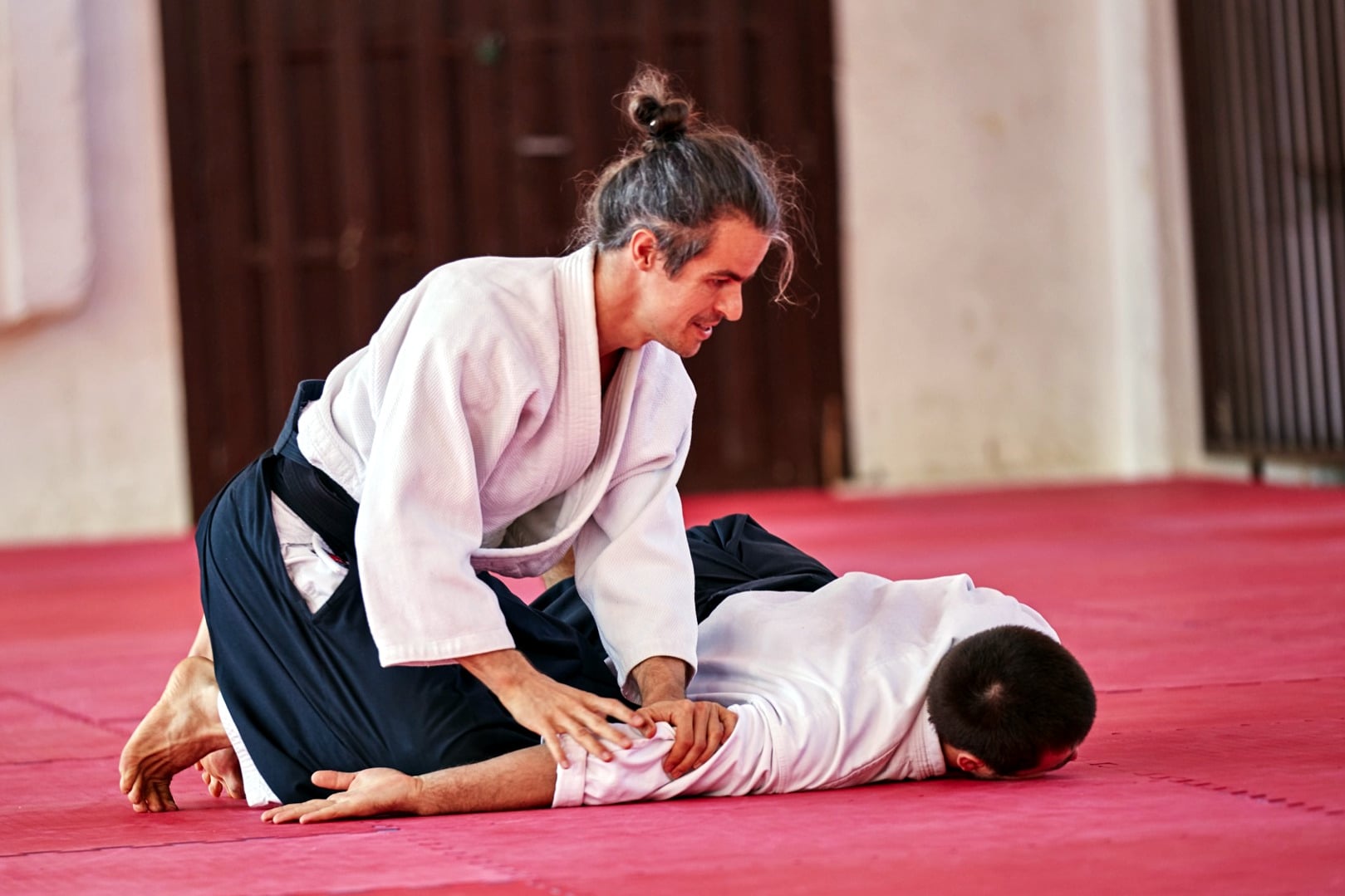 Místo:
TJ Sokol Praha Vinohrady
Club semi­nar for all levels – begi­ners as well as advan­ced aiki­do­ka. Plus par­ty to cele­bra­te the begin­ning of the new season.
LOCATION

:

TJ Sokol Krá­lov­ské Vino­hra­dy Pra­gue, Pol­ská 1 (Rie­gro­ve sady), Pra­gue 2
Map and pub­lic transport
SCHELUDE

:

Satur­day: 10:00–12:00 / 14:30–16:30
The­re will be a kyu gra­ding after the first class.
PRICE

:

Stu­dents, mater­ni­ty lea­ve peo­ple, finan­cial crisis:
Who­le day 300 Kč / One class 200 Kč

Other par­ti­ci­pants:
Who­le day 400 Kč / One class 300 Kč
WEAPONS

:

Bring your tanto.
CONTACT

:

, +420 737 848 627