Aikido Prague Vinohrady
Training programmes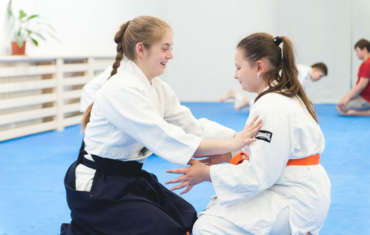 Are you between thir­te­en and six­te­en? Loo­king for a mar­tial art that does­n't requi­re stren­gth? Aiki­do uses an oppo­nen­t's ener­gy to your advantage–come tra­in with us!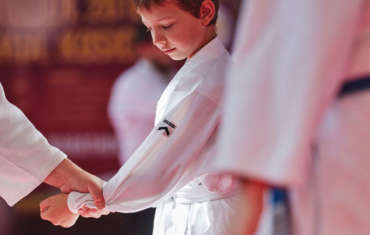 Aiki­do for chil­dren means fun phy­s­i­cal move­ment and ver­sa­ti­le edu­cati­on. Three age cate­go­ries from 5 to 13 years old. Under the gui­dan­ce of qua­li­fied teachers!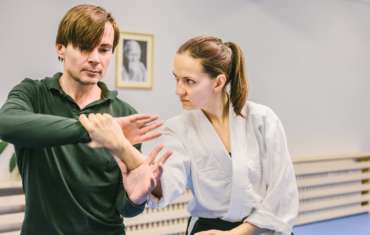 Heal­thy exer­ci­se, self-con­­fi­­de­n­­ce, con­tact with others and a path to your­self… Learn the fun­da­men­tals of aiki­do in the com­pre­hensi­ve 3‑month cour­se for beginners!