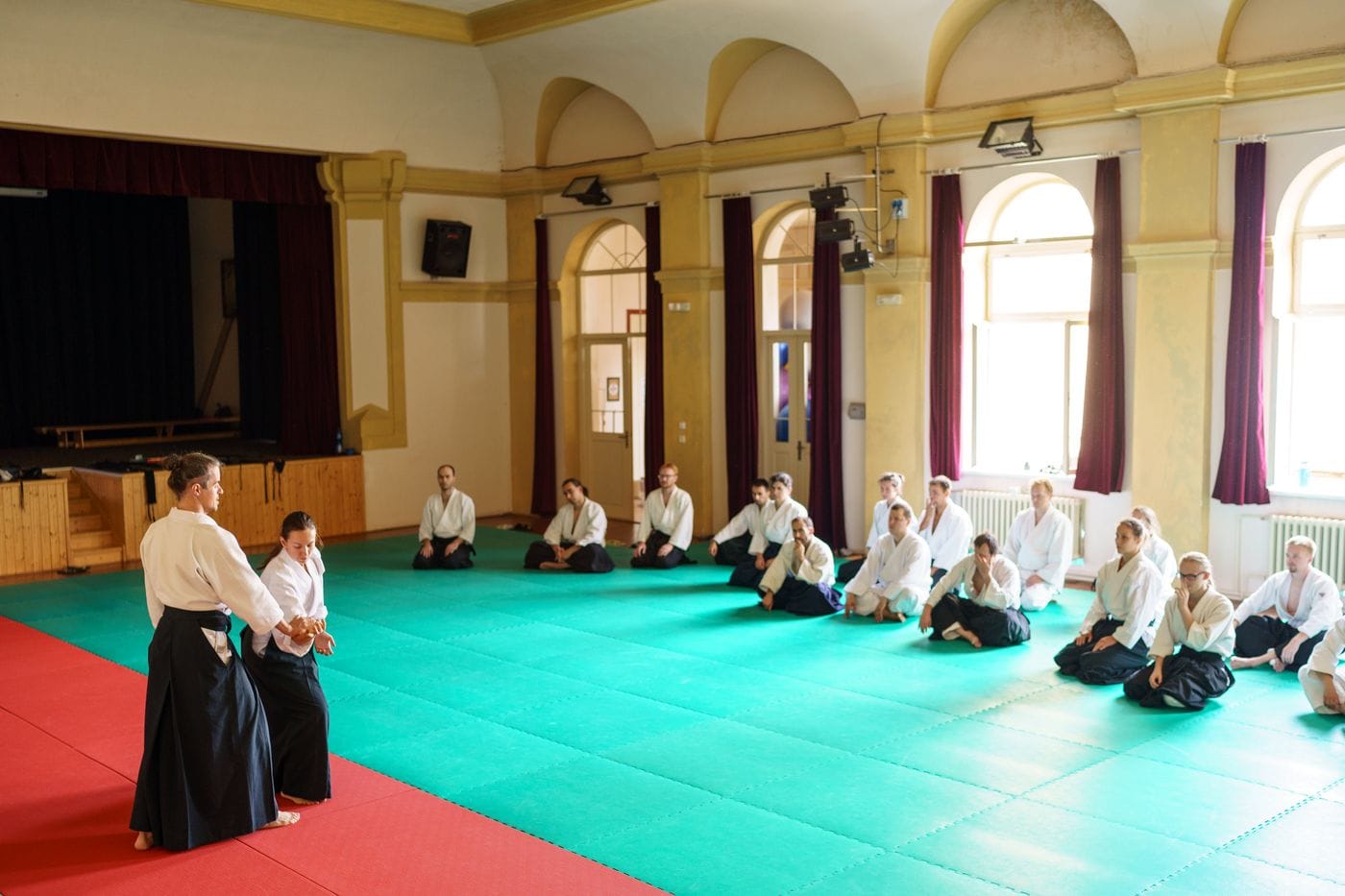 Aiki­do sum­mer scho­ol – Mar­tin Švih­la (5th dan) – Třešť 2022
8. August 2022 –
14. August 2022
Venue:
Sokol­ský dům Třešť
7 days and 6 hours of tra­i­ning per day. Tra­i­nings without wea­pons and with wea­pons, indo­ors and out­do­ors, day and night, in kei­­ko-gi as well as in sport­su­it. And between clas­ses some food, games, massages, sle­e­ping, other volun­ta­ry exer­ci­ses and exams. Some­ti­mes we also sle­ep. Sim­ply a week with aiki­do in the Czech Highlands!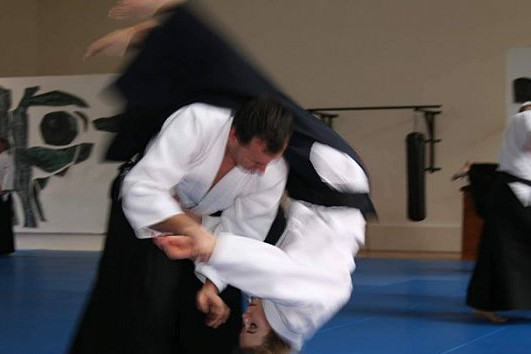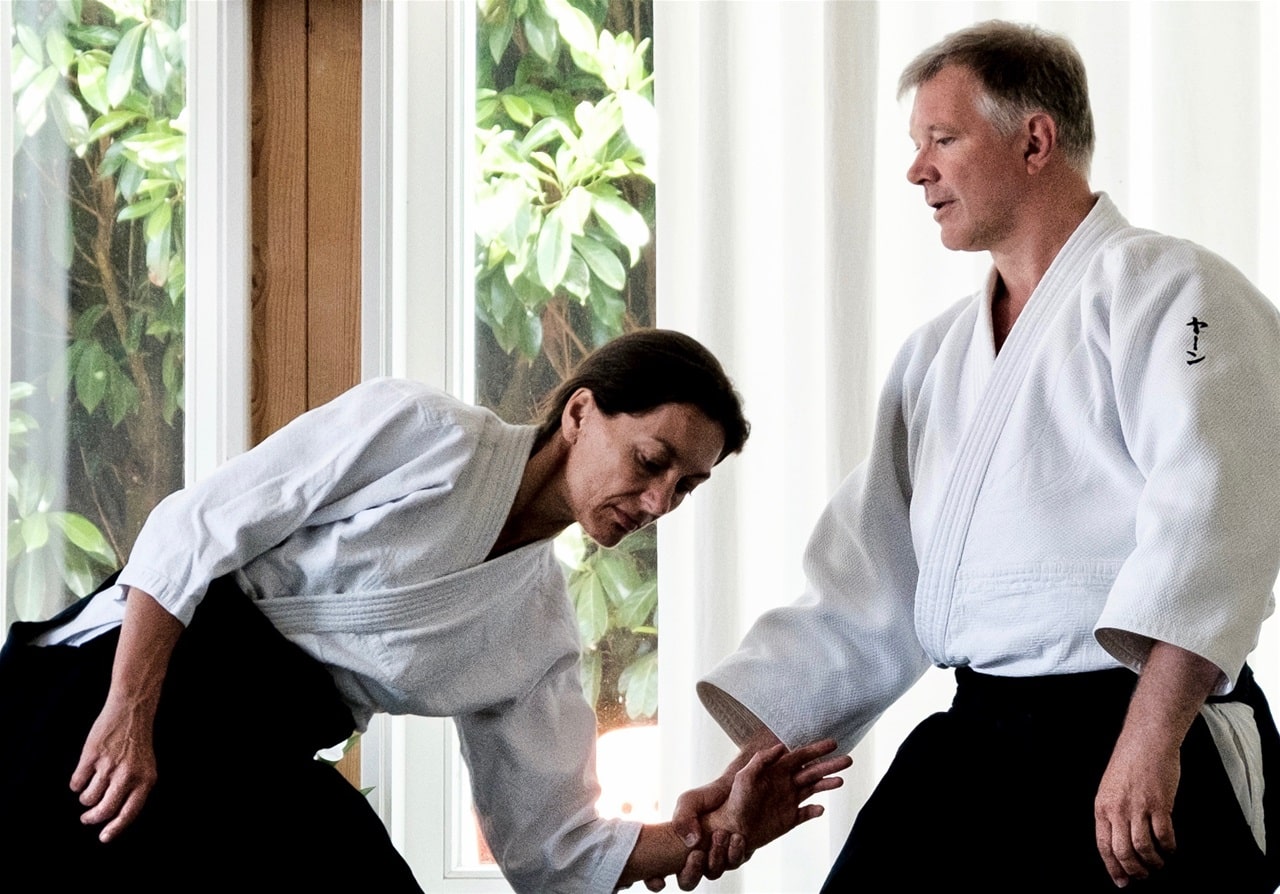 Aiki­do semi­nar: Jan Neve­lius (7th dan)
31. March 2023 –
2. April 2023
Venue:
TJ Sokol Pra­ha Vinohrady
In April Jan Neve­lius Shi­han (7th dan) from Sweden will lead a semi­nar at our dojo. Jan is very inte­res­ting and in many ways out­stan­ding aiki­do tea­cher who also does shi­at­su, aku­punctu­re and chi kung.
I want information
about organized seminars